New York style condo at a Kentucky price tag!! Downtown Louisville LUXURY living in an iconic landmark setting -in Louisville Premier Historic Condominiums at THE LEVY BUILDING.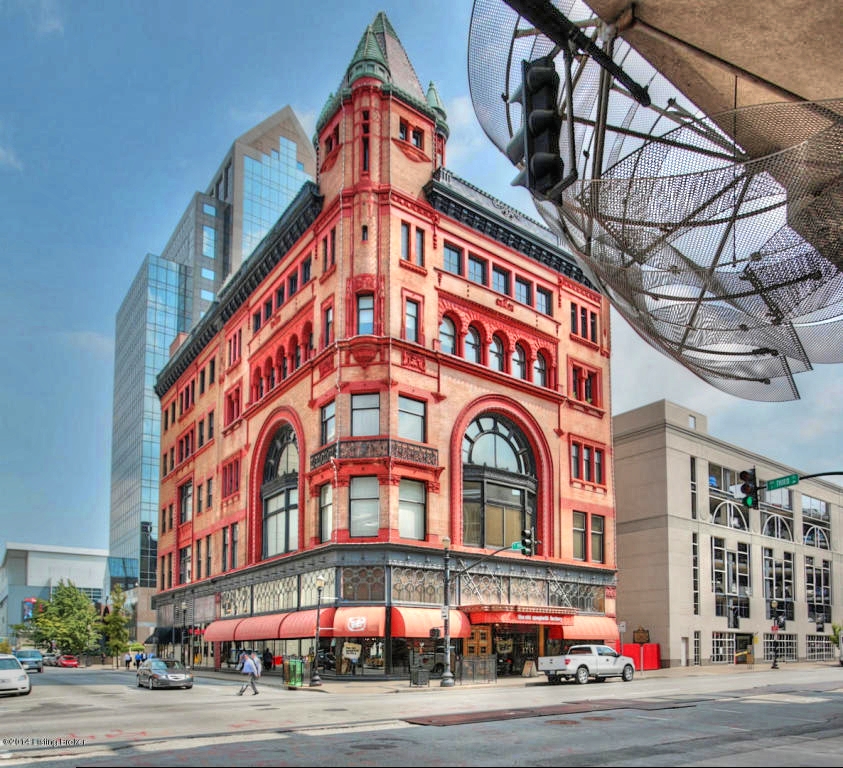 As if the short distance to the big name restaurants Louisville has to offer weren't enough, you can stroll over to Actor's Theatre or the Kentucky Center for the Arts. The YUM Center is just around the corner as well as the Louisville Convention Center, Museum Row, WHISKEY ROW, 4th Street the Great Lawn, Waterfront Park or Slugger Field. When you are ready to come home, settle in for the night, you can choose from one of the two large bedrooms, both with beautiful views of the city, framed up by the deep set window wells, that change with the seasons like a piece of art on the wall to compliment your decor.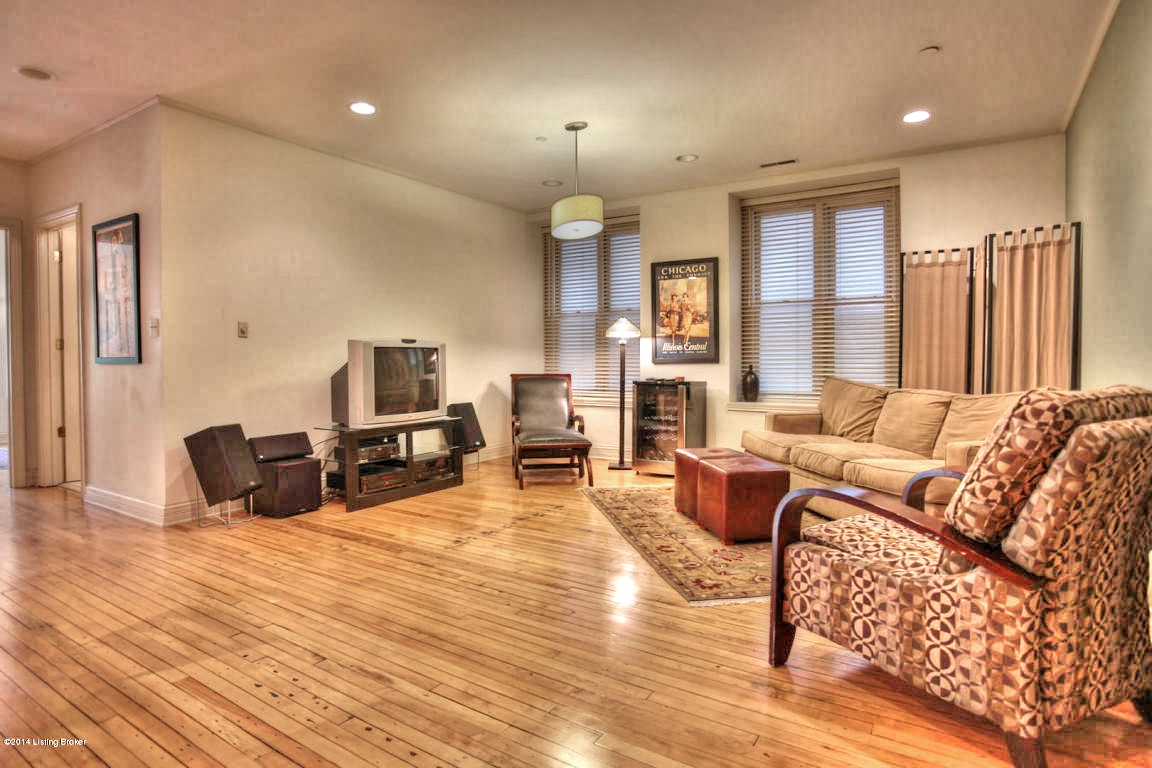 Each room has a large closet with plenty of storage. Your foyer has an exposed brick wall that leads into the living and dining areas with original hardwood floors with all the foxings and character you would expect from this soulful building. The kitchen us updated recently with new appliances and is open to the living areas and features new cabinetry and St. Cecelia granite counter tops and breakfast bar.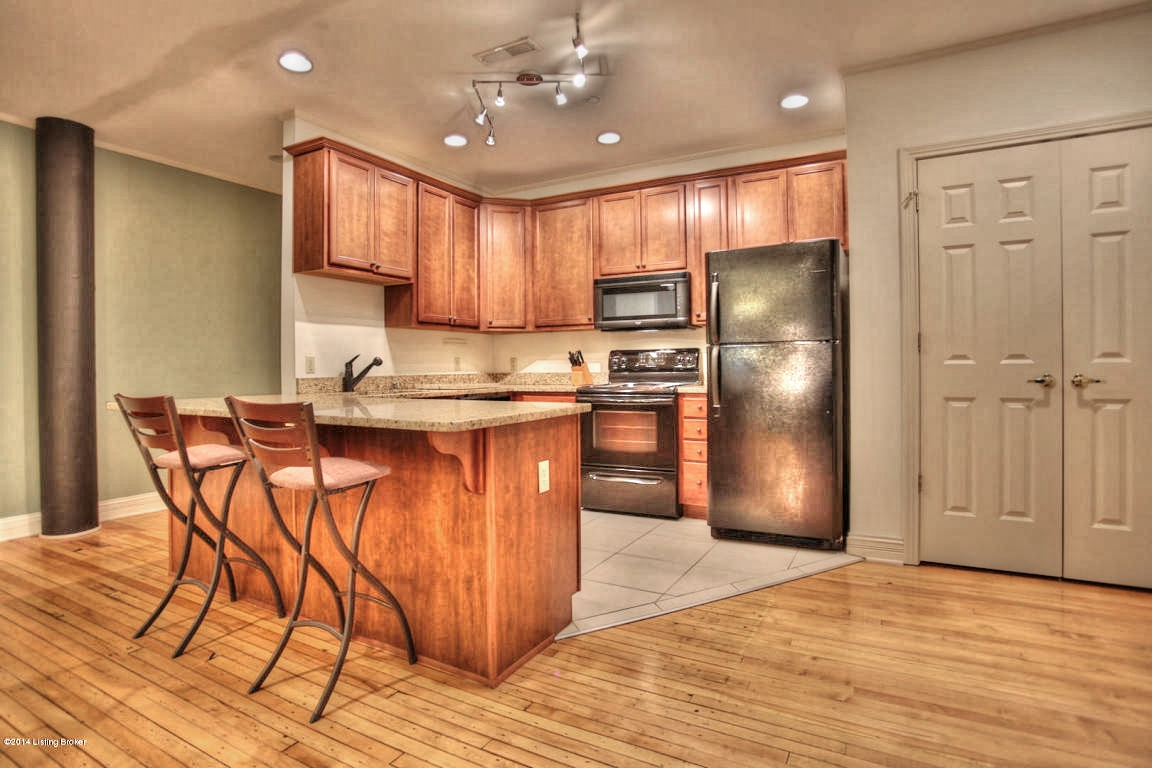 ...