Let's explore one of the most popular cities within a city, St. Matthews and discover what it has to offer people searching the listings of homes for sale in St. Matthews or those thinking about relocating to the Louisville area. Since Jefferson County KY has merged with the city of Louisville, Louisville Metro is in the top 18 largest metropolitan areas of the United States. This sprawling city is truly a melting pot of cultures located on the Ohio River and the residents of St. Matthews enjoy the best of a small city and a large metro city simultaneously.

History

The city of St. Matthews grew up around the intersecting points of Breckinridge Lane, Westport Road, and Shelbyville Road directly along the railroad. The area was originally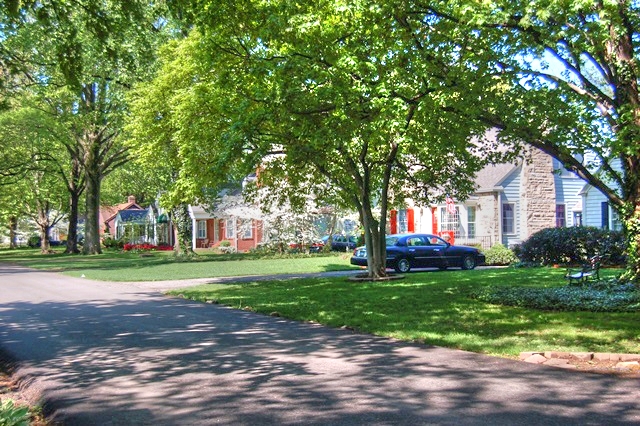 farmland owned by farmers Monohan, Brown, Nanz, Rudy, and Oeschner. These are the same names you will find on streets, parks, and monuments throughout the city of Louisville. In the early 20th century, St. Matthews saw residential growth from the use of the automobile and transit traffic. In 1937, the Ohio River rose to dangerous levels, flooding much of the city. Many residents fled the flood plain in search of a drier area to raise their families. Many of these fled southeast from the downtown area into the area that is present day St. Matthews.

Today

In the new millennium, St. Matthews is a bustling mini-city that only continues to develop. The railroad still goes through the neighborhood, and it is still used for cargo transit today. St. Matthews is both residential and commercial;...