Selling your Home - 12 Home Staging Tips
Posted by Brad Long on Sunday, October 12, 2014 at 5:52 AM
By Brad Long / October 12, 2014
Comment
These days' appearance is everything when you are trying to sell anything, and this is especially true when selling your Louisville home. When you hear Realtors talk about 'staging' your home, this means getting everything ready to make a great first impression for prospective buyers when they begin to walk through the door.

Here are the top 12 tips to stage your home for fantastic first impressions.

• The number one rule for nearly all homes: paint. Even a fresh coat of a neutral shade will brighten the interior of any home, giving it a clean and fresh feeling to those seeing it for the first time.

• Green is in! When performing upgrades or modifications, use environmentally friendly labor resources and materials. This adds a great selling point to any property listing.

• Up-cycle what you can to save on money, as well as staying within the 'green' theme.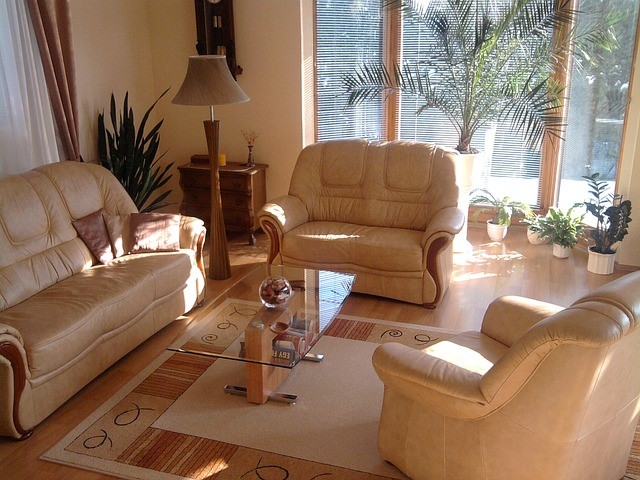 Hardwood floors can be re-purposed to furniture or fencing, old counter tops can be made into shelves, and doors can be re-purposed into just about anything to compliment the home's style and offerings.

• Allude to more space. For a small space, paint the same color as the adjoining room. For example, painting a small kitchen and open dining room the same color will make the area appear larger than it really is. Another example of giving the impression of bigger spaces is by hanging curtains that are the same color as the walls. This gives the interior a modern and seamless look.

• Avoid overcrowding. That large overstuffed furniture may be comfortable to sit in, but if placed in a small room; it can appear cramped. Make the most of the space with size appropriate furnishings and consider the small cost or up-cycling idea of adding shelves for depth.

• Create a space buyers want to be in. Style the bedrooms with soft lighting and neutral colors for a relaxing atmosphere. Turn your kitchen into a room of ease and organization with a few cost-effective choices. Implement a few decor changes in the living room to give the appearance of an open, yet warm environment.

• Give unused spaces a function. Small attic or bonus rooms are often oddly shaped, even if they are finished. If you find yourself with an awkward alcove, add some built in shelves and a desk for a simple and functional office space.

• Other awkward spaces can be stairway landings and foyers. Remove clutter and add window treatments if it is possible. Add some color with a sitting chair and small table, giving you another usable space in your home potential home buyers will love.

• Kitchen touch ups are important, as this room is the heart of most homes. Apply some fresh paint, perhaps replace cabinet pulls and use light airy curtains and valances. Small details like these can change the entire appearance of any room.

• Kitchen upgrades are one of the top selling points for any home. If you have outdated appliances, it's time to replace them with newer, energy efficient models so potential home buyers aren't faced with those costs if they are considering purchasing your home.

• Don't neglect the busiest room in the home, the bathroom. Clean grout when possible,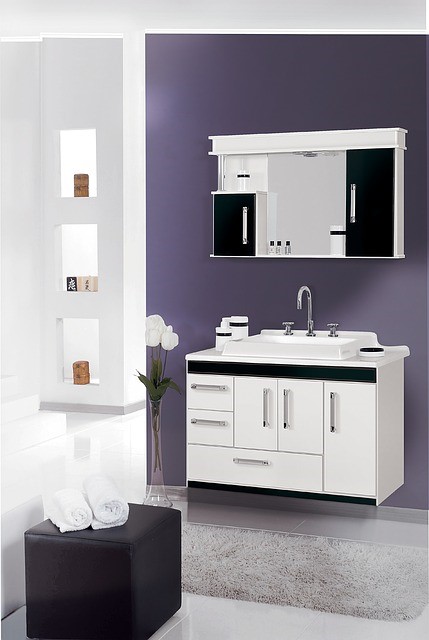 stain when it's not. Re-glazing bathroom tile can be much more cost effective than replacing it, and it will work in making the bathroom look entirely brand new and bright to those walking through. Change the faucet or consider changing out the sink basin. Add a small stool or chair with towels or flowers to make the room more inviting.

• De-clutter what you don't see right away. Buyers want to see everything when viewing a potential new home. If that means opening up closets and cabinets, so be it. Make the space you have available visible by reducing clutter in every corner and crevice of your home.

About the Author: Brad Long is the Owner of the Brad Long Real Estate Group and Principal Broker of Keller Williams Realty Louisville East