Selling in Spring
Posted by Annelise Small on Thursday, April 27, 2023 at 10:13:13 AM
By Annelise Small / April 27, 2023
Comment
TIPS FOR SELLING YOUR HOME IN THE SPRING!
Spring is here, and for many homeowners, it's the perfect time to sell their homes. The warm weather and beautiful flowers blooming all around can make your property look its best, but there are a few things you need to keep in mind when listing your home for sale in the spring. In this post, we'll share some tips to help you prepare your home for the spring selling season.
Start with a deep cleaning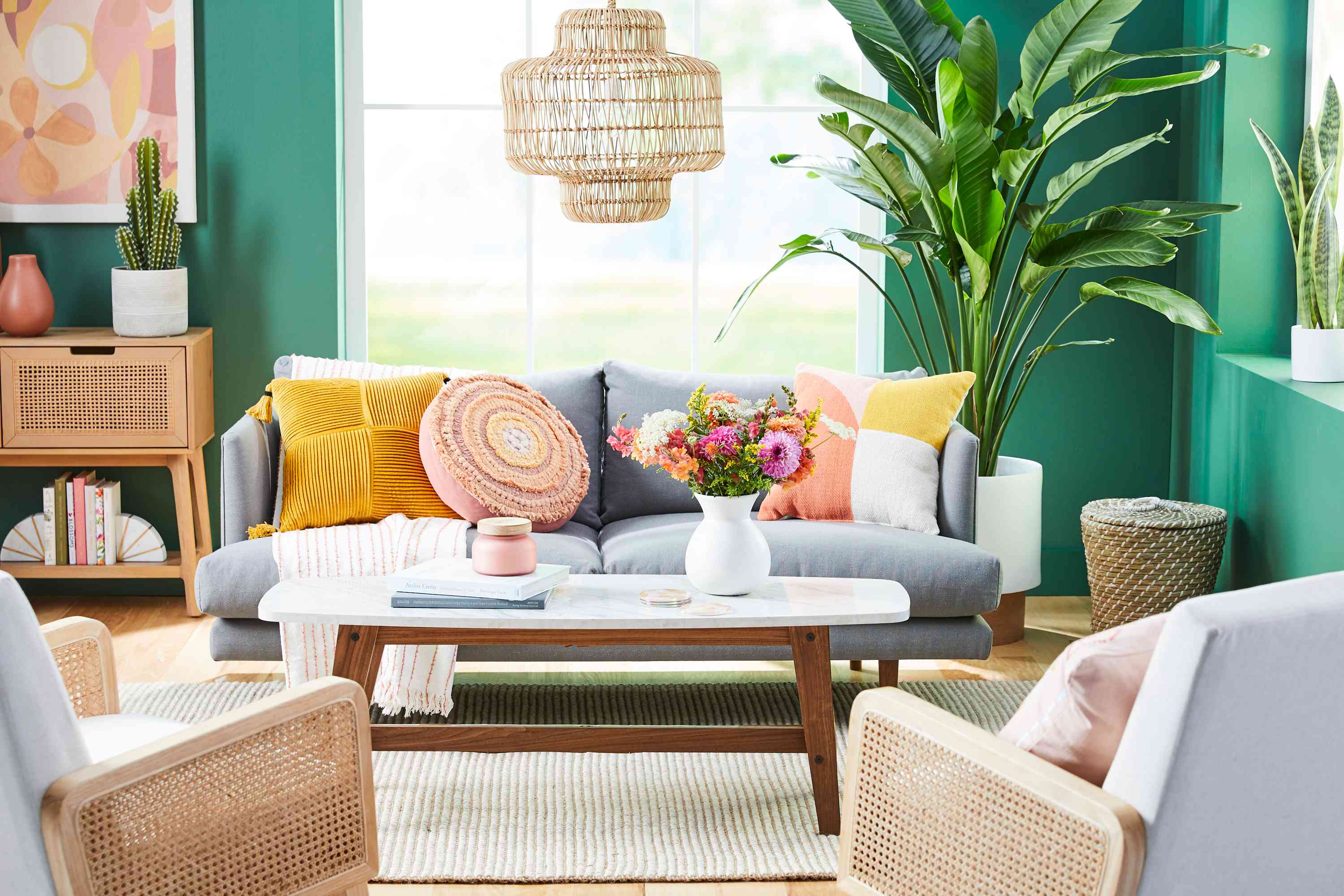 Spring is a time for new beginnings, so start by giving your home a deep cleaning. This includes dusting, scrubbing, and decluttering every room in your home. A clean and organized home will make it easier for potential buyers to picture themselves living in your space. Don't forget to tackle the outside of your home as well by power washing your driveway, sidewalks, and decks.
Focus on curb appeal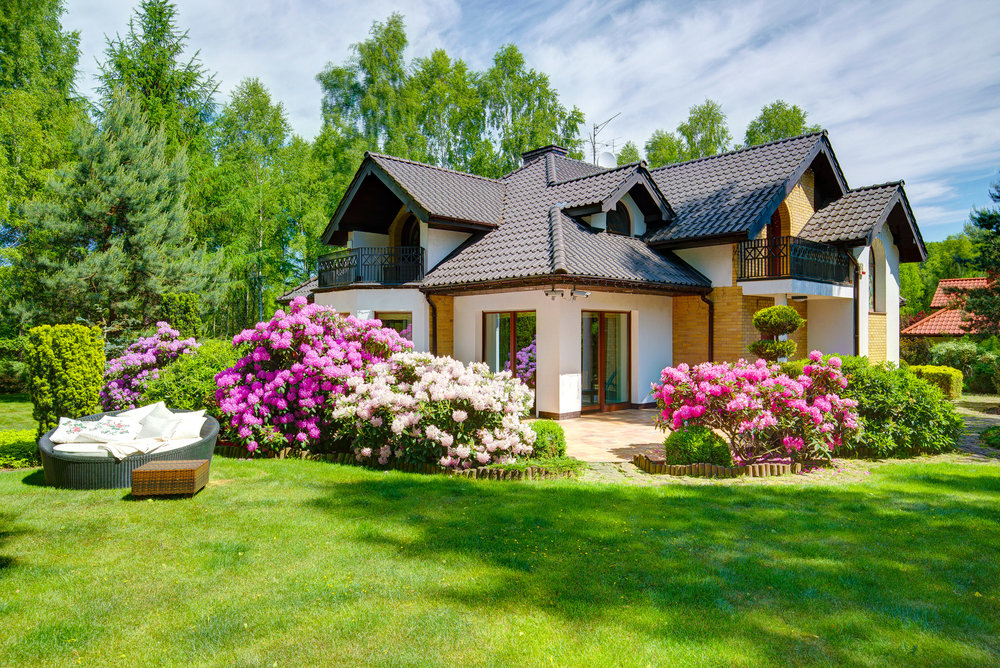 Speaking of the outside of your home, curb appeal is essential when listing your home for sale in the spring. Spring is the time when flowers bloom, so add some color to your landscaping by planting some bright and vibrant flowers in your garden beds. Make sure your lawn is well-maintained, and your hedges and trees are trimmed.
Let the light in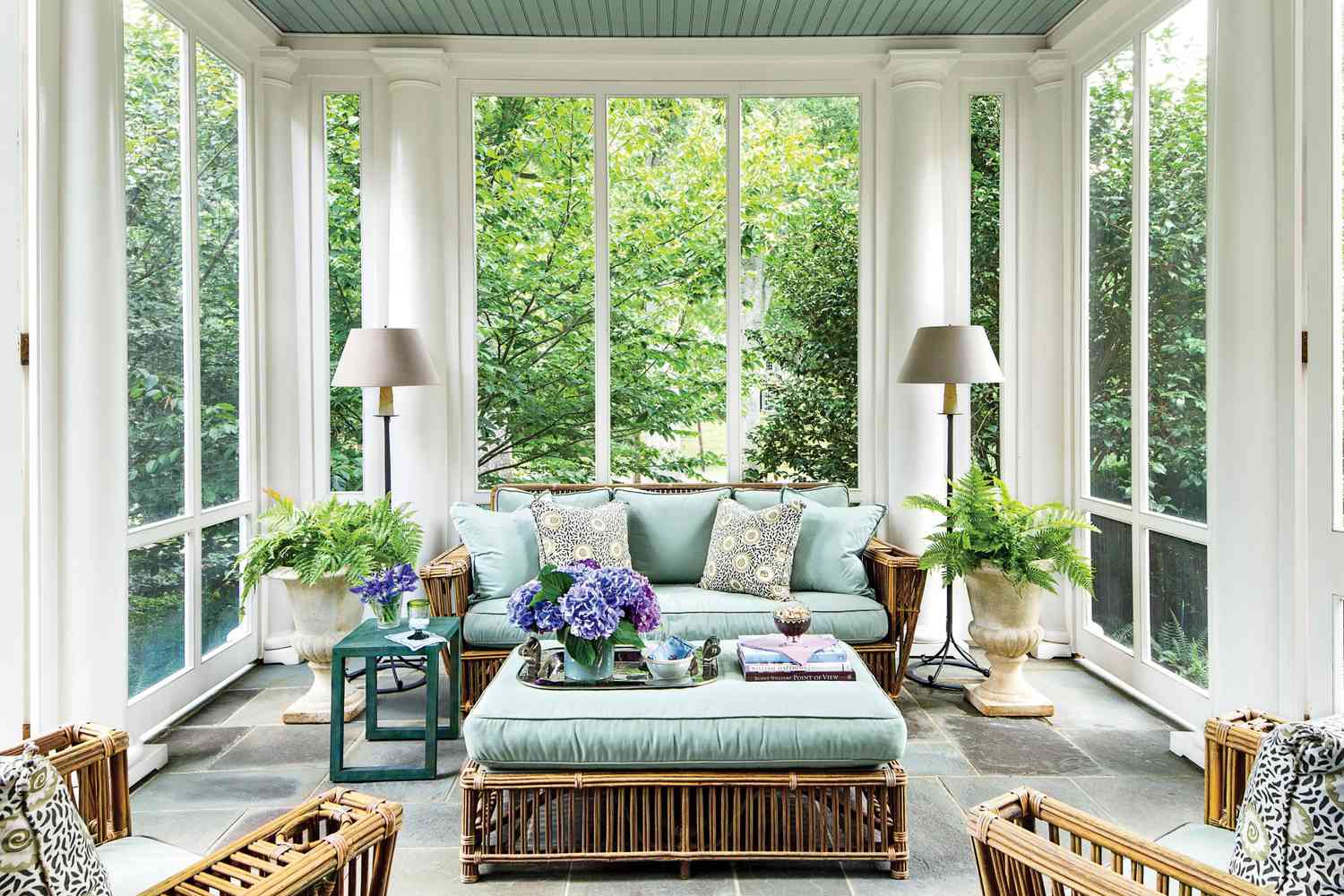 Spring is known for its beautiful natural light, so make sure your home is bright and airy by opening up your windows and letting the sunshine in. Clean your windows to remove any dirt or grime that may have built up over the winter months. Consider adding some light-colored curtains or sheer panels to let the light in while still maintaining some privacy.
Make necessary repairs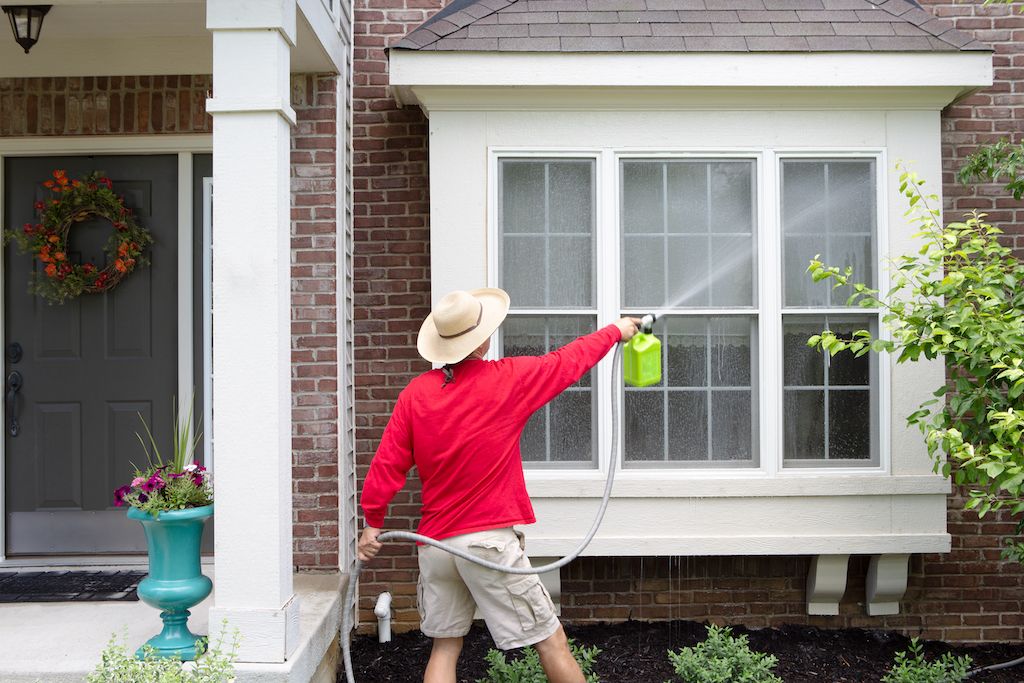 Before listing your home for sale, it's important to take care of any necessary repairs. Check your roof, gutters, and siding for any damage that may have occurred during the winter months. Repair any cracks or holes in your walls, and fix any leaky faucets or toilets. A well-maintained home will not only help it sell faster, but it may also increase its value.
Stage your home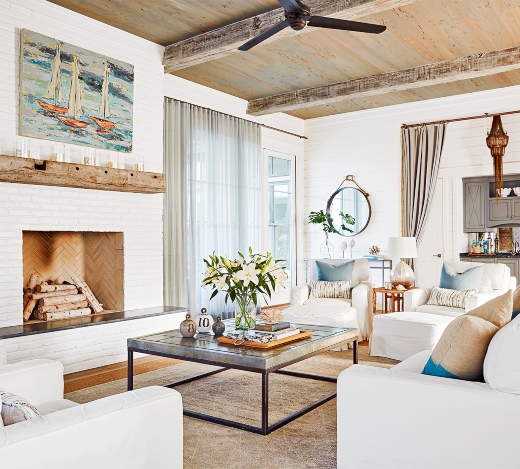 Finally, consider staging your home to make it more appealing to potential buyers. This includes rearranging your furniture to make your rooms look more spacious and inviting. Remove any personal items, such as family photos or knick-knacks, and replace them with neutral decor. You want potential buyers to be able to picture themselves living in your home, and staging can help with that.
In conclusion, listing your home for sale in the spring can be a great way to take advantage of the warmer weather and increase your chances of a successful sale. By following these tips, you can make your home look its best and attract potential buyers. Remember, first impressions are everything, so take the time to prepare your home before listing it for sale.