Our 2023 Home Trend Predictions
Posted by Annelise Small on Friday, February 10, 2023 at 10:43 AM
By Annelise Small / February 10, 2023
Comment
HOME TREND PREDICTIONS
1. Goodbye gray, Hello earth-tones!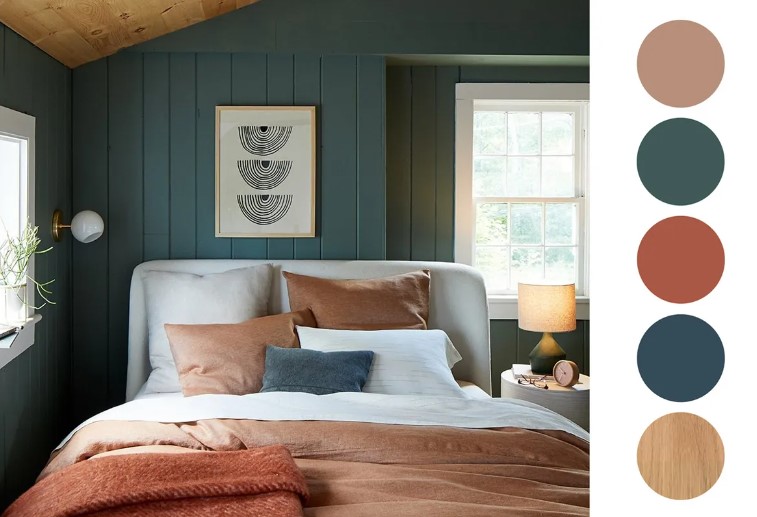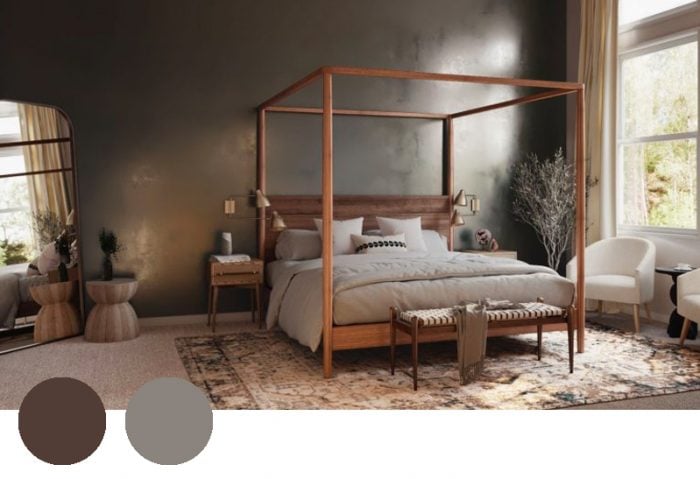 35 Home Design Trends on the Rise in 2023- Homework Remodels- Steve Shinn
"The big news is that beige is back," says interior designer and color expert Jennifer Ott. "But it has different undertones than those from '90s beige. It's less yellow and instead has pink or green undertones." At the end of 2022, we started noticing a lot of grey paint being replaced by white or green. We are going to see even more deep earth tone colors, mixed with natural wood, coming back in 2023! Humans perceive earth tones as warm & reassuring, bringing a sense of ease into your home.
---
2. Bringing back bold & personal design choices.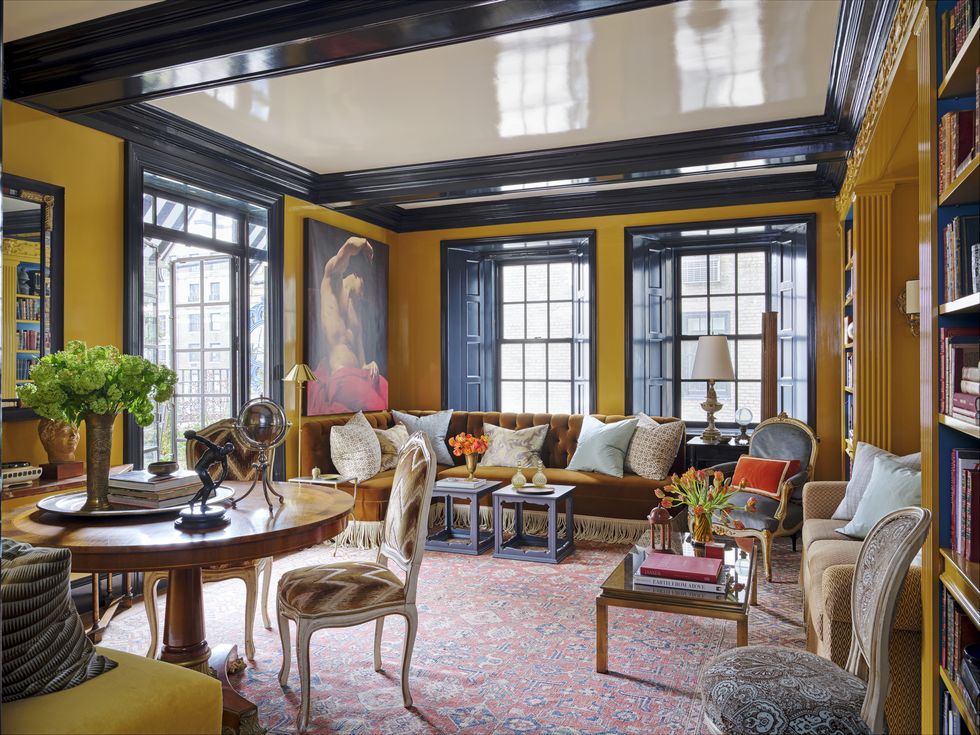 Get out your grandmother's old antiques & your thrift store steals!
"Gone are the days of impersonal, minimalist spaces—among next year's biggest trends is incorporating items into your home that are uniquely you. Meaningful objects can be anything: an heirloom, a souvenir, or a sentimental or whimsical item. "It's the objects we fill our homes with that hold the most power to ease our anxieties," Jean Lin, founder of design firm Colony, told House Beautiful. Whatever it is, make sure that it is distinctly you—something you wouldn't find in any other home."
15 major interior design trends for 2023 – Burlington Today- Emma Madden
---
3. Small & comfortable spaces vs the open floorplan.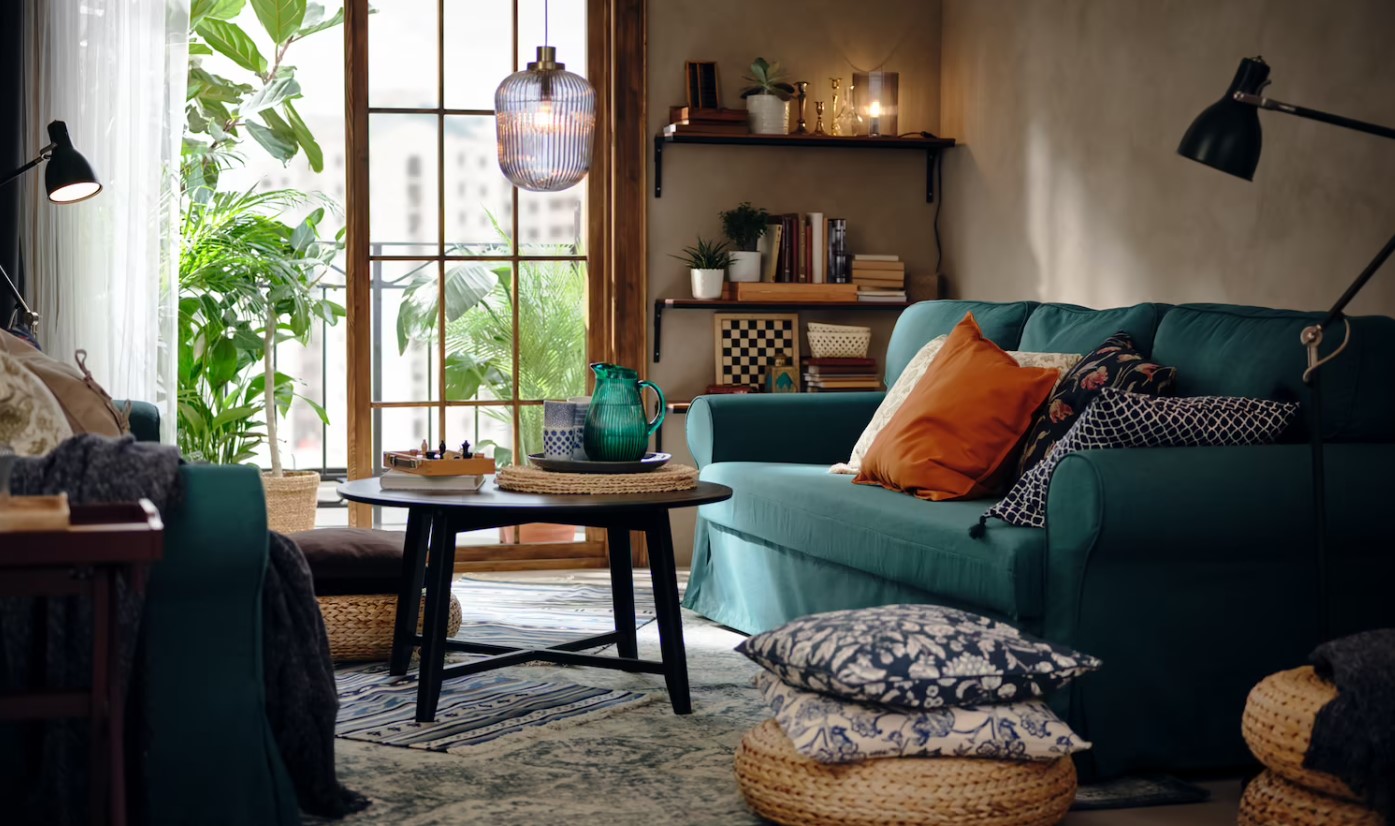 "Since the pandemic, there has definitely been a movement away from open-concept floor plans, "says Annie Ritz, cofounder of Los Angeles– and Toronto-based interiors and architecture practice, And And And Studio. "All of our clients currently want nooks and crannies, in-between spaces, home offices, libraries, yoga rooms, and even spas."
This could be because our homes had to serve so many different functions during the Covid-19 pandemic. It became more evident that the small and intimate spaces brought more peace during those difficult couple of years. After all, sitting on the same couch and looking at the same 4 walls all day, every day can become mentally taxing.
The Trends That Will Rule Home Design in 2023- Dwell.com- Madi Keighran
---
4. Mix and match textures everywhere!
Texture adds dimension and feeling to a room. Sleek and glossy textures can make a room feel modern or minimalist. As we are moving away from predominately modern design, we are going to begin to see a mixing and layering of textures to give a unique feel to every room. Furniture, walls/wallpaper, rugs, wall décor, fixtures & lighting are all areas of potential texture that we foresee becoming popular in 2023. "We're seeing a lot of designers layer wood, rattan, stone, metal finishes, concrete and various textural fabrics in a room to create a dynamic style full of visual and tactile interest."
Using texture in interior design – Homes and Gardens – Ruth Doherty