HOME TREND PREDICTIONS
1. Goodbye gray, Hello earth-tones!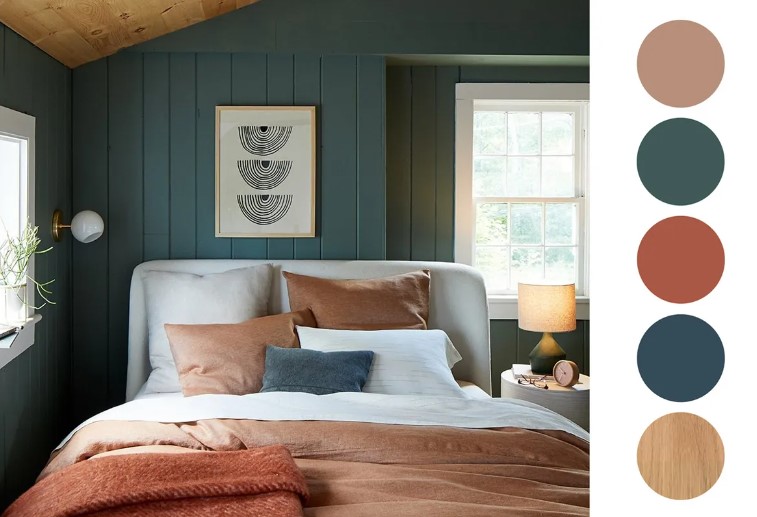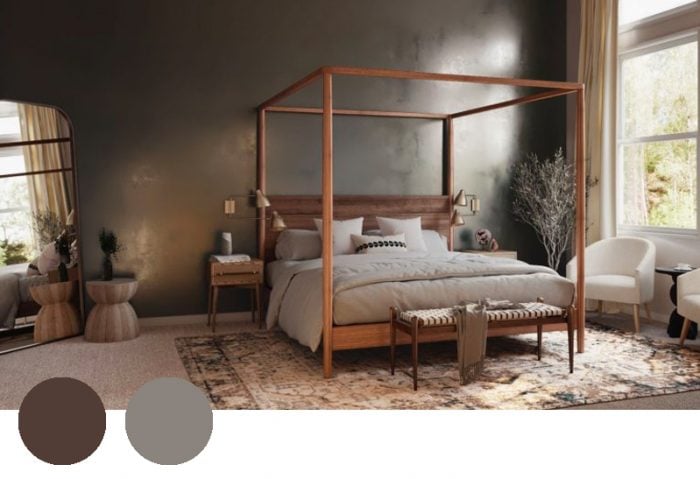 35 Home Design Trends on the Rise in 2023- Homework Remodels- Steve Shinn
"The big news is that beige is back," says interior designer and color expert Jennifer Ott. "But it has different undertones than those from '90s beige. It's less yellow and instead has pink or green undertones." At the end of 2022, we started noticing a lot of grey paint being replaced by white or green. We are going to see even more deep earth tone colors, mixed with natural wood, coming back in 2023! Humans perceive earth tones as warm & reassuring, bringing a sense of ease into your home.
---
2. Bringing back bold & personal design choices.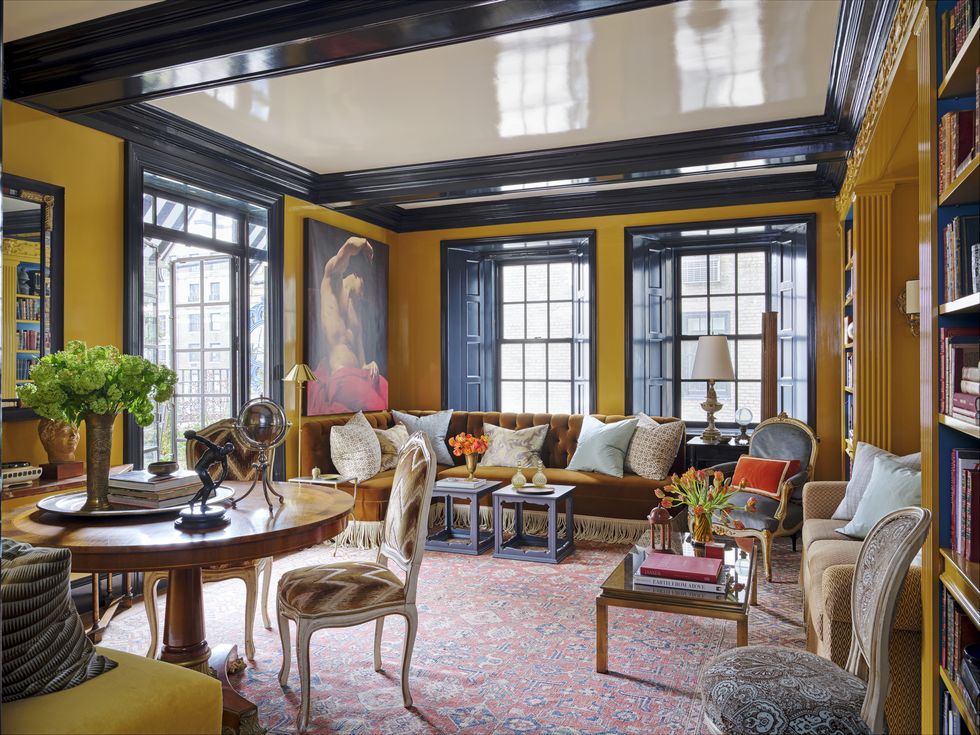 Get out your grandmother's old antiques & your thrift store steals!
"Gone are the days of impersonal, minimalist spaces—among next year's biggest trends is incorporating items into your home that are uniquely you. ...