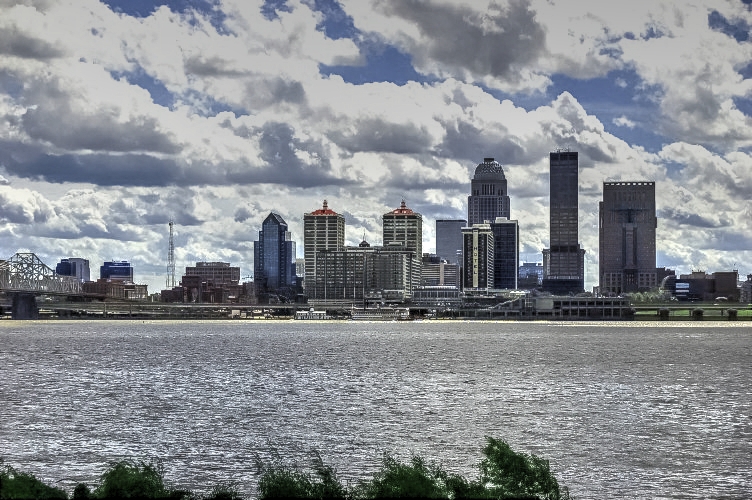 While spring time is a busy time in the real estate market, sellers and those considering listing their home with a Louisville real estate agent shouldn't wait until the weather breaks to start on the preparation for selling their home. There are many things to consider when selling your home at the height of the market, so don't wait to act on them because last minute preparation will prevent you from really taking advantage of the large pool of buyers that comes out in the spring.

The following are a few tips to employ when the frost is still on, in order to be ready right at the beginning of the 2014 spring Louisville real estate season.

• Knowing What to Expect

Begin formulating your game plan during the winter months. Do your own homework and study the local market changes. Enlist a knowledgeable real estate agent to help you find a home and put you in touch with perspective buyers for your existing one. Confirm your financing options well ahead of time. Getting pre-approved is critical to ensuring all of your bases are covered.

• Get a Second Opinion

You are never obligated to employ any particular Louisville real estate agent or agency. When choosing the one for your real estate transaction, you want to be confident you have a full and open path of communication with your agent. Make sure you are comfortable and truly feel he or she has your best interests in mind. There is nothing wrong with searching further for the right real estate agent in Louisville to assist you in the selling of your home and finding a new one.

• Make the Most of What You Have

Small details can go a long way in...