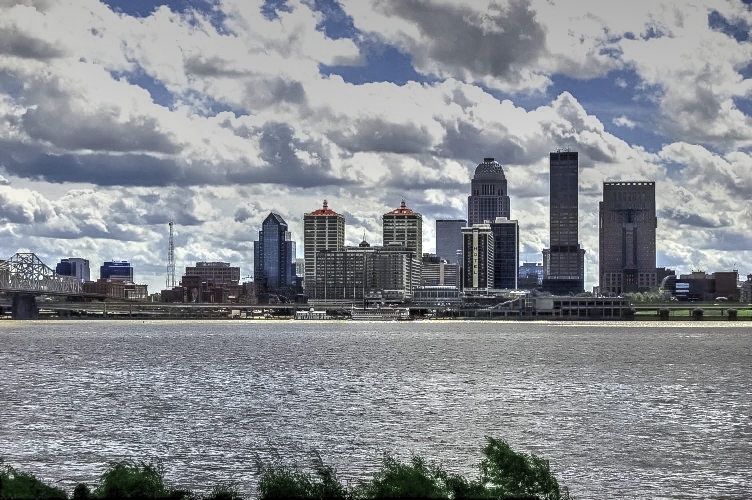 While spring time is a busy time in the real estate market, sellers and those considering listing their home with a Louisville real estate agent shouldn't wait until the weather breaks to start on the preparation for selling their home. There are many things to consider when selling your home at the height of the market, so don't wait to act on them because last minute preparation will prevent you from really taking advantage of the large pool of buyers that comes out in the spring.

The following are a few tips to employ when the frost is still on, in order to be ready right at the beginning of the 2014 spring Louisville real estate season.

• Knowing What to Expect

Begin formulating your game plan during the winter months. Do your own homework and study the local market changes. Enlist a knowledgeable real estate agent to help you find a home and put you in touch with perspective buyers for your existing one. Confirm your financing options well ahead of time. Getting pre-approved is critical to ensuring all of your bases are covered.

• Get a Second Opinion

You are never obligated to employ any particular Louisville real estate agent or agency. When choosing the one for your real estate transaction, you want to be confident you have a full and open path of communication with your agent. Make sure you are comfortable and truly feel he or she has your best interests in mind. There is nothing wrong with searching further for the right real estate agent in Louisville to assist you in the selling of your home and finding a new one.

• Make the Most of What You Have

Small details can go a long way in boosting the aesthetic value of your home. Make only necessary home repairs, and then concentrate on smaller inexpensive updates throughout the entire home. Wipe down walls and door facings, and apply a coat of paint if necessary to brighten dull surroundings. Replace outdated light fixtures and cabinet pulls to change the entire look of kitchen and bathroom cabinets. Don't neglect the front entry and doorframe; this is physically the first impression of the home potential buyers in Louisville will have when they come to tour your home.

• In This Case, Less is More

When you are ready to list your home it is imperative to remove any and all clutter from every single area in your home that is open for visitors to view. Excess paperwork, knickknack type items, clothing, large decorations, and other personal items filling up counter space, tabletop's, stairwells, and small rooms should be packed away. A minimalist look is the easiest way to give people an idea of what the space really looks like, what it may look like as their own, as well as make it easy to spot areas of concern prior to when the buyer enters the property.

• Get Ready to Go

If you have made the decision to put your home up for sale then you may as well start packing now. Perhaps rent a small storage unit for all that 'clutter', as well as out of season items, decorations, clothing, outdoor equipment, etc. Preparedness goes a very long way, as anyone who has had to pack any entire home will agree.

Keeping these few tips in mind will make preparing for a spring sale of your Louisville home and move a breeze!

For more information about selling your home please visit:
www.LouisvilleMLS.net
...